"Three days full of basketball, amazing people and good vibes!"
That's the best way to summarise the weekend of the Leiden International Tournament.
Safe to say congrats are in order to the winners and more!
Tournament Winner – The Balls of Tarzan🥇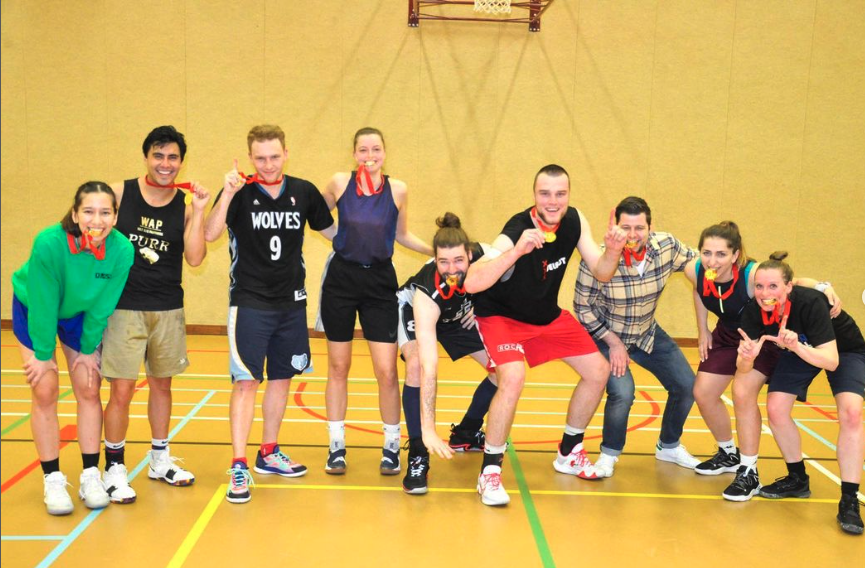 Free throw shoot-out, 3 point contest & Skills Challenge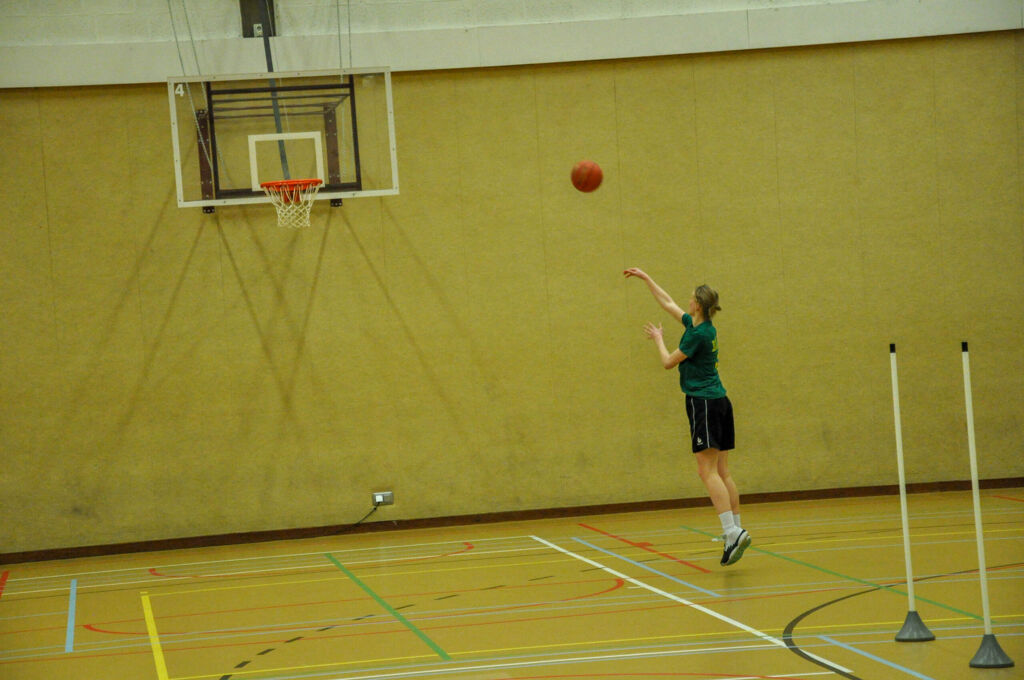 Committee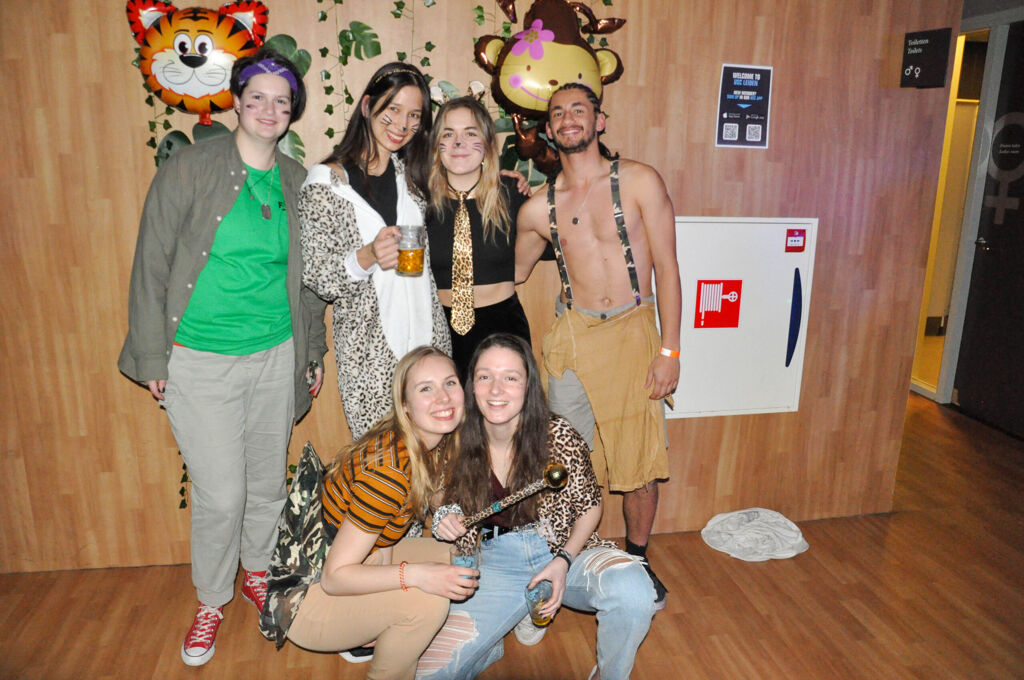 Huge congratulations and thank you are in order to the people without whom this weekend would not have been possible! Thank you to the committee and everyone involved in helping!
Sabine, Annika, Daisy, Liz, Freke, Aydin
Party
We play hard, but we party harder!!!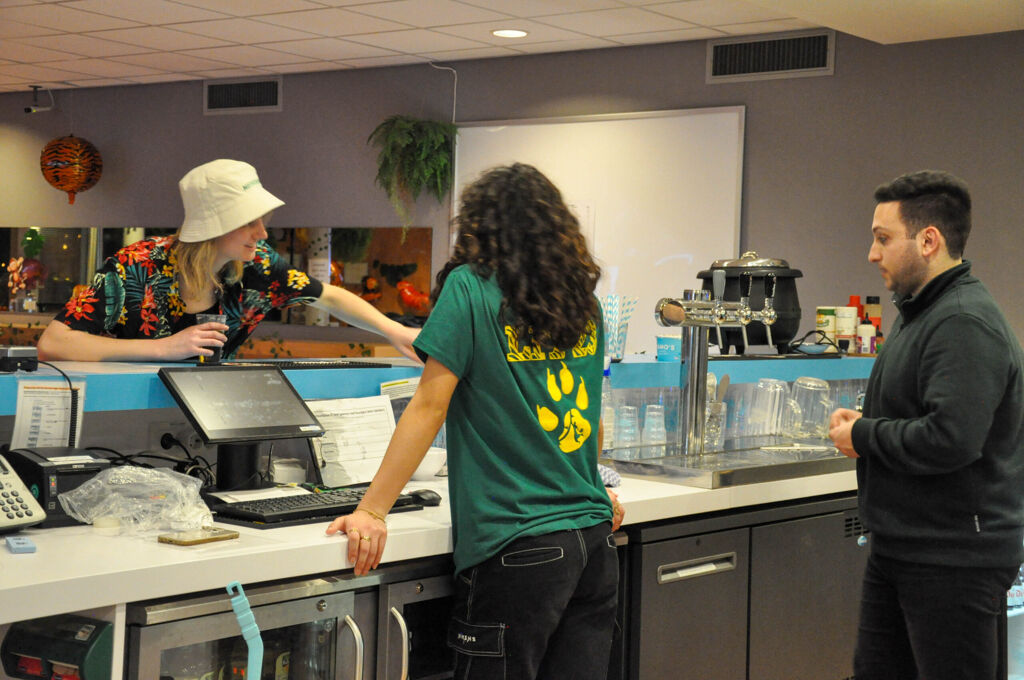 Photos
For a full immersive experience in this unforgettable weekend, click here to view all the photos!